Meet the Cooney Family! Longtime pet lovers, owners and caretakers who are bringing luxury pet boarding to the Tri County area.
Dr. Paul and Jennifer Cooney are familiar faces around Corbin, where they live with their Pembroke Welsh Corgi, Winston, and Australian Shepherd, Pepper, and their two cats (Puddy and Elaine). Luke and Lynnette Cooney recently returned to southeastern Kentucky and are thrilled to call Lily home. Their growing family includes their daughters Alyss and Claire, Boxer/Lab mix Rosa, Terrier mix Lilo, and three cats (Bastet, Cleo & Sparrow)!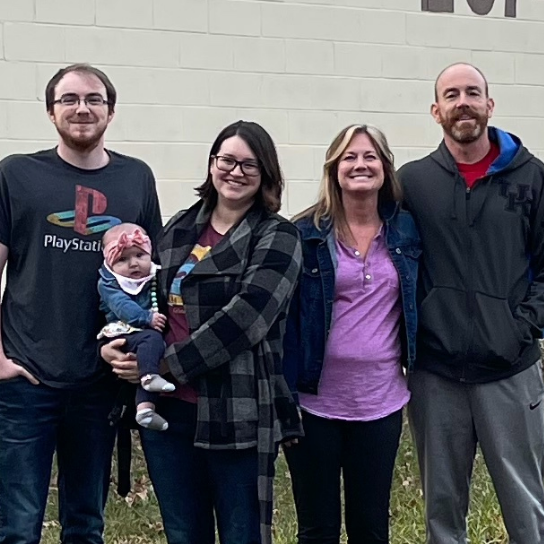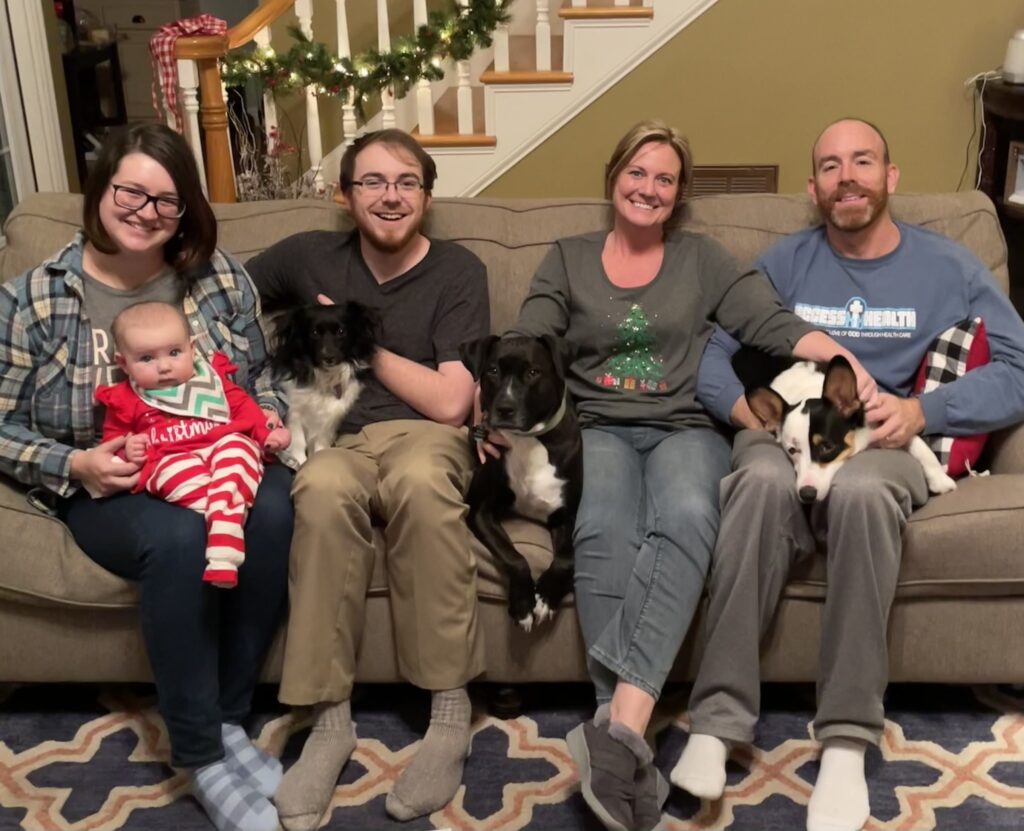 Meet Lynnette!
Lynnette is a certified Canine Care Provider, and has years of experience ranging from dog training, foaling/raising Thoroughbreds, bottle feeding kittens and volunteer/foster experience with several humane societies.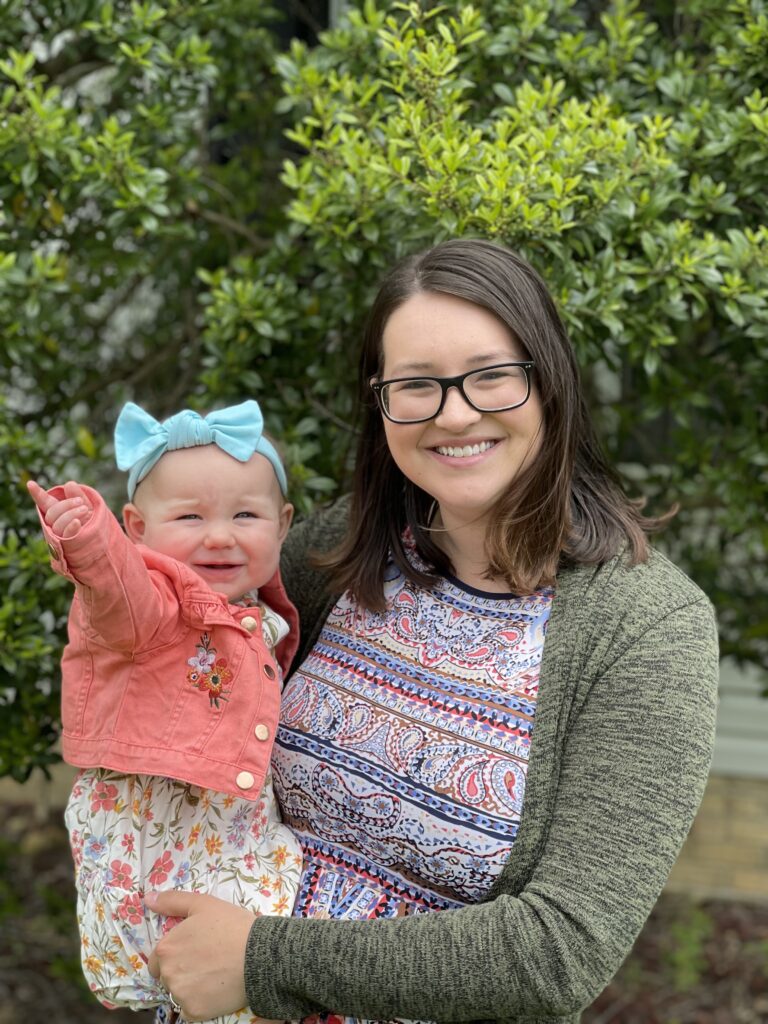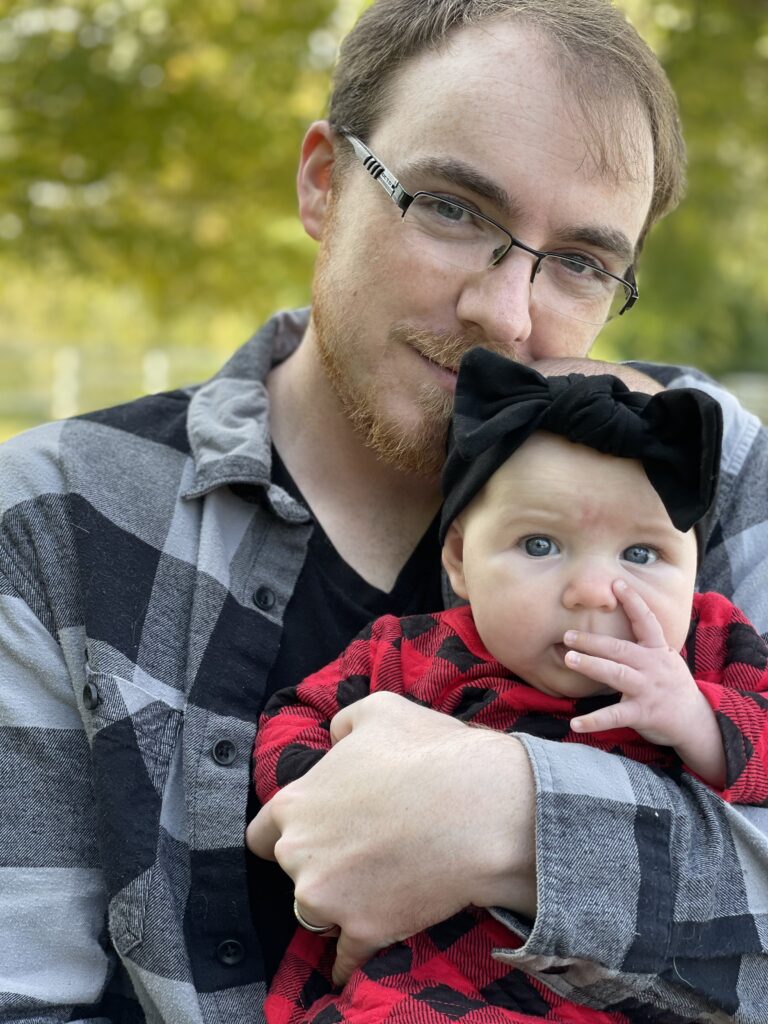 Meet Luke!
Luke can't remember a time when he didn't have a dog or cat to care for. He is in the process of getting his Canine Care Provider certification, and has foster experience with several humane societies.
Meet Jennifer!
Jennifer got her start with animals working as a vet tech at 16 years old! She has years of experience fostering dogs and cats and volunteering with the Knox-Whitley Humane Society. Jennifer also has her Pet Hotel Owner certification.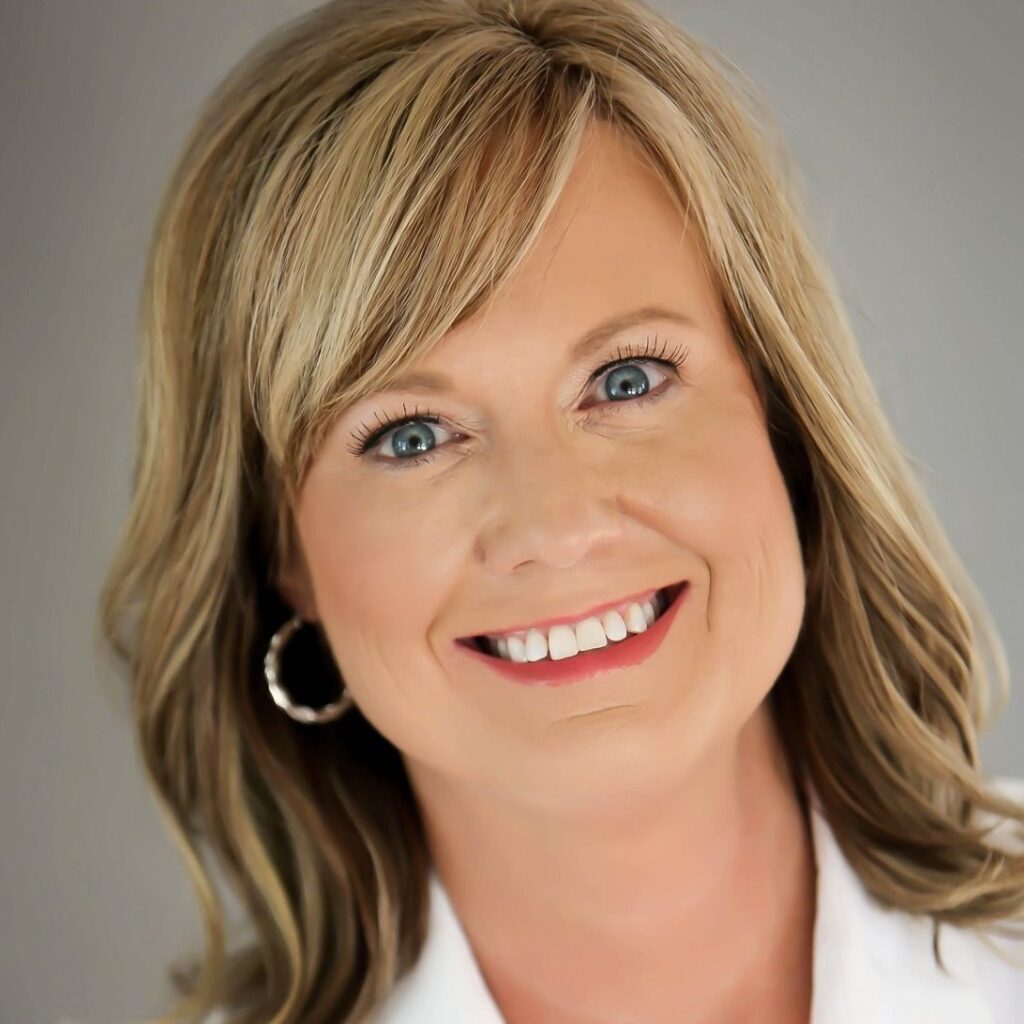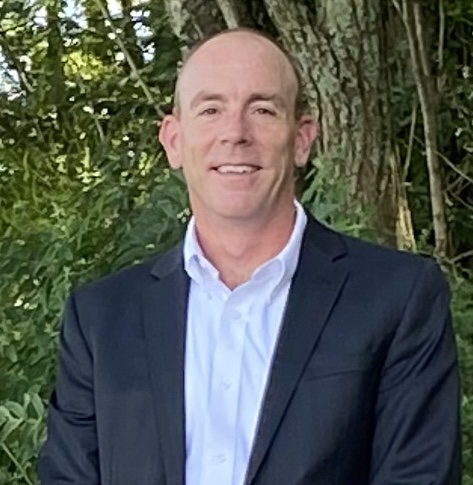 Meet Paul!
Dr. Cooney works at his family practice in Barbourville most days, but you'll often find him around the pet resort working on renovation and maintenance projects. He loves spending his free time training his dog Pepper on the agility course.